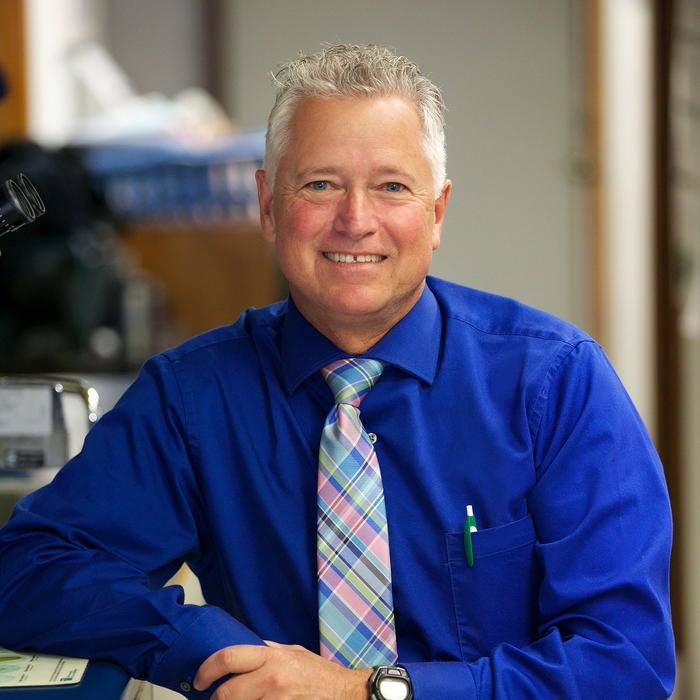 Dwayne L. Miller, D.V.M.
Dr. Miller received his Veterinary degree in 1986 at the University of Missouri. He spent 8 years in his hometown of Las Vegas, NV at a 4-doctor hospital where he acquired a special interest in Ultrasound Diagnostics. He relocated to Columbia in 1994 and has developed special veterinary interests to include Radiology, Internal Medicine, dentistry and Soft Tissue Surgery. In his spare time, he is very active in his church and continues to dabble in many outdoor sports, but particularly golf. Dr. Miller has two grown children, Jennifer and Spencer, one step-daughter, Maude, and two grandsons, Brayden and Bennett. His wife, Leigh, is a native of Columbia and is a licensed professional counselor. She is also very active in outdoor activities including camping and gardening!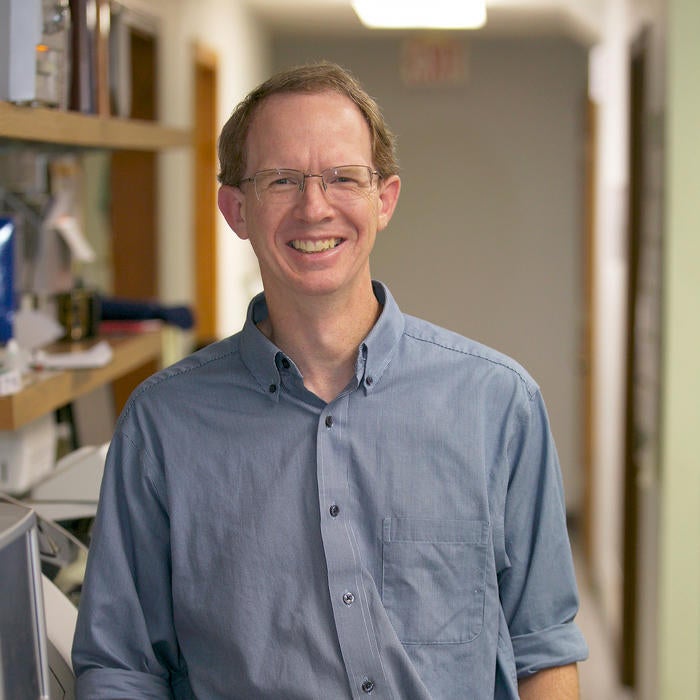 Steven M. Brush, D.V.M.
Dr. Brush is a Columbia native having grown up less than a mile from Pet Center. He is proud to be both a Kewpie and an MU tiger having attended University of Missouri School of Veterinary Medicine. After graduation, he and his wife knew they wanted to raise their family in Columbia so Dr. Brush started his Veterinary Career at Horton Animal Hospital. There he developed an interest in Internal Medicine, Endoscopy and Surgery both Orthopedic and Soft Tissue. Away from work Dr. Brush enjoys spending time with his wife Kim, their four children: Michael, Elizabeth, Megan, Joshua, and their Granddaughter Cecily. He always enjoys getting outdoors and often helps with various church-related activities.